As green as it gets
PaperFoam® is environment-friendly throughout its lifecycle. The ingredients - industrial starch, fibers and water - are biobased and renewable. Production is energy-efficient and low-carbon, and the material is home compostable or recyclable with paper. Nature itself helps break down the material in a matter of weeks, pollution-free with no harmful leftovers. A responsible and eco-friendly solution for manufacturers and consumers.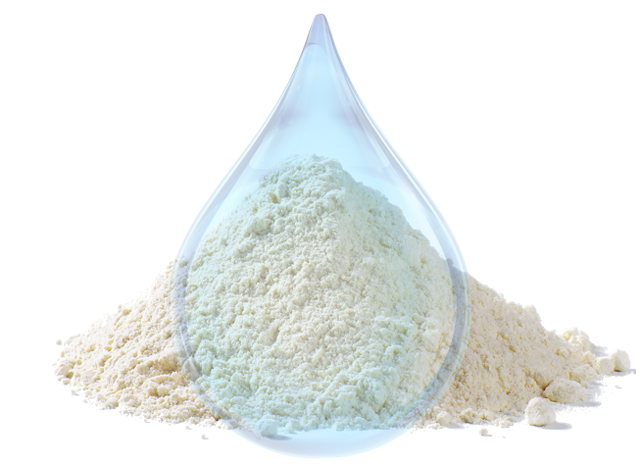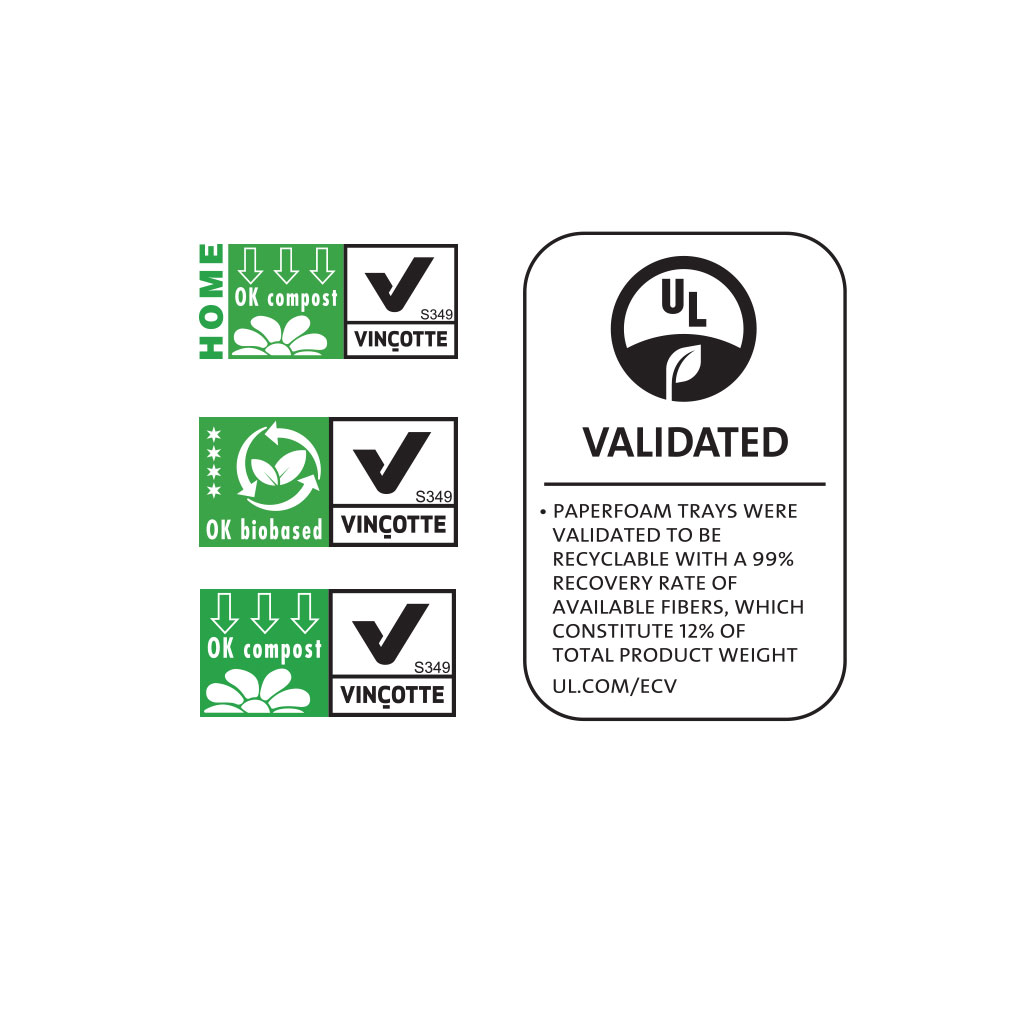 Certifications
Vincotte certified home compostable
Vincotte certified biobased
Vincotte certified industrial compostable
UL validated paper recyclable
Download sustainablility overview
Environment-friendly production
Energy-efficient molding
Low water usage
Solar and wind powered where available
Efficient warehousing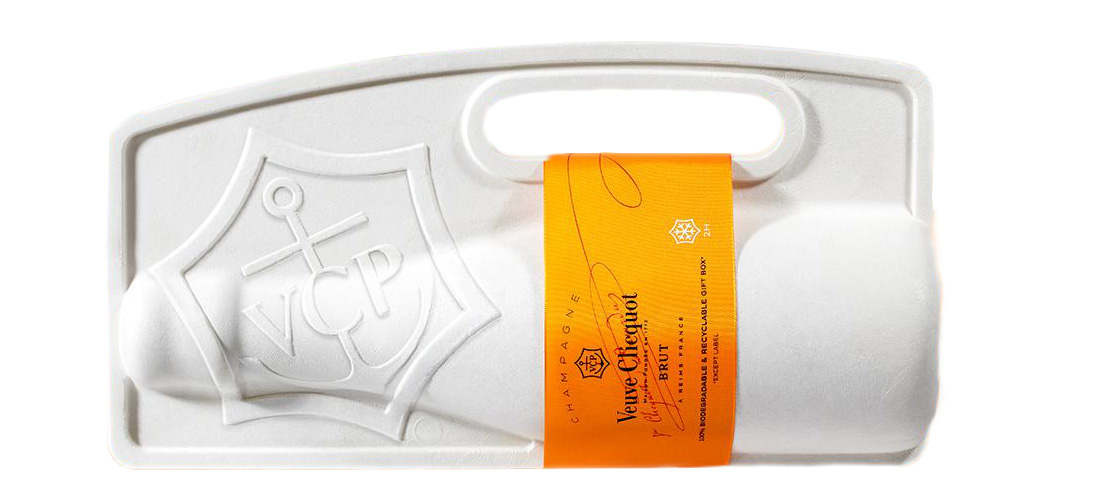 Case Study
The graph below shows the impact of replacing traditional packaging materials with sustainable PaperFoam. Get in contact with us to receive extended LCA studies and learn how you can contribute to a sustainable future.